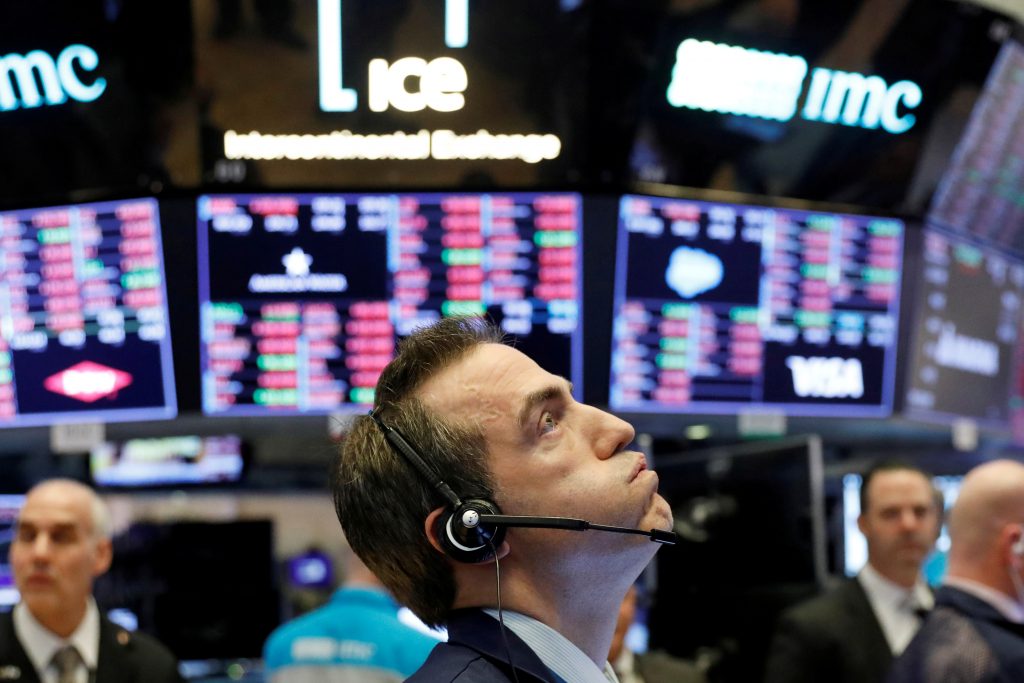 The number of jobless claims in the United States spiked to an all-time record high of nearly 3.3 million last week as many cities go on lockdown and businesses shutter due to the coronavirus outbreak.
The sheer number of the claims is almost five times the previous record set in 1982 and is one of the first looks into the widespread economic damage caused by the virus. Despite the high number, there were also reports of website outages and jammed phone lines that prevented potentially several people from filing their unemployment claims.
Some economists are now estimating the unemployment rate could hit 13% by May. During the 2009 recession, the highest unemployment rate was 10%.
"What seemed impossible just two weeks ago is now reality," Nancy Vanden Houten, an economist at Oxford Economics, told the Associated Press (AP). "The US economy will experience the largest economic contraction on record with the most severe surge in unemployment ever."
The latest unemployment numbers drew strong reactions across social media:
Unemployment Insurance Weekly Claims

Initial claims were 3,283,000 for the week ending 3/21 (+3,001,000).

Insured unemployment was 1,803,000 for the week ending 3/14 (+101,000).https://t.co/ys7Eg5LKAW

— US Labor Department (@USDOL) March 26, 2020
3.28 million people lost their jobs last week and filed for unemployment. The previous all time high for unemployment claims was 695,000 back in 1982. Truly this is without precedent.

— Clay Travis (@ClayTravis) March 26, 2020
As we grasp over 3 million people applying for unemployment insurance, let's not forget that 4 Republican senators threatened to hold up the stimulus bill because they said the UI benefits were TOO generous.

Let's see if they could live on an unemployment check. #Heartless

— Chris Lu (@ChrisLu44) March 26, 2020
As the numbers came in, some warned that the real number of unemployed was probably worse than reflected in the 3.3 million total.
An important reminder about today's jobless claims figures: As bad as they will be (and they will be catastrophically bad), they will NOT reflect the full scope of the problem. The true number of lost jobs is significantly higher.
Three main reasons (thread):

— Ben Casselman (@bencasselman) March 26, 2020
Despite the unprecedented numbers, the AP reported a surge in the stock markets as Wall Street opened. Some traders had speculated the unemployment numbers would be higher than 3 million, and the real numbers ended up supporting a stock market bump at the open.
NEW YORK (AP) — Stocks open 2% higher after Senate passes relief bill; burst in unemployment applications fell short of worst forecasts.

— Zeke Miller (@ZekeJMiller) March 26, 2020
All told, experts now estimate the U.S. unemployment has risen to 5.5% over the last week, a level not seen since 2015.
"The most terrifying part about this is this is likely just the beginning of the layoffs," labor economist at Schmidt Futures Martha Gimbel told The Washington Post.